Welcome to the

Avocet Group of Companies
Avocet Aerospace Technologies Inc. is located near Ottawa in Kanata, Ontario, Canada. Avocet Aerospace Technologies is a Canadian owned and operated company, that specializes in the component repair and overhaul support for Boeing and ATR aircraft as well as Bombardier regional and other commercial aircraft.
Avocet Aerospace Technologies in house capabilities specialize in the overhaul of hydraulic, electrical and mechanical components, as well as an extensive landing gear program.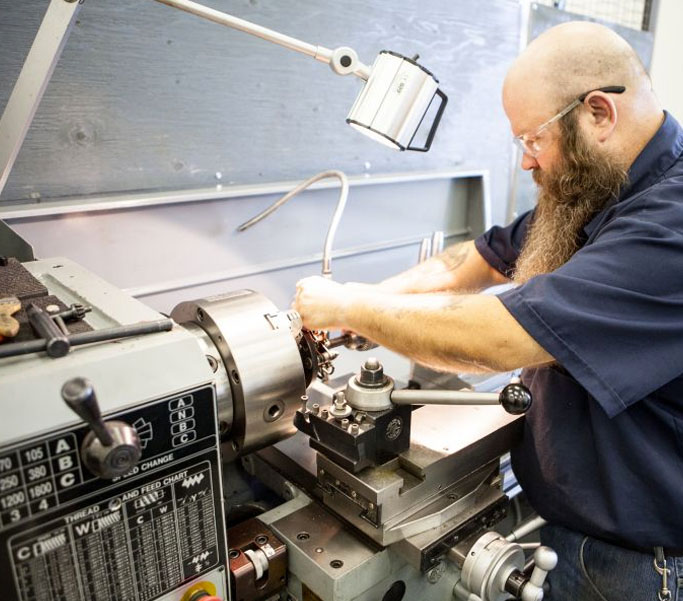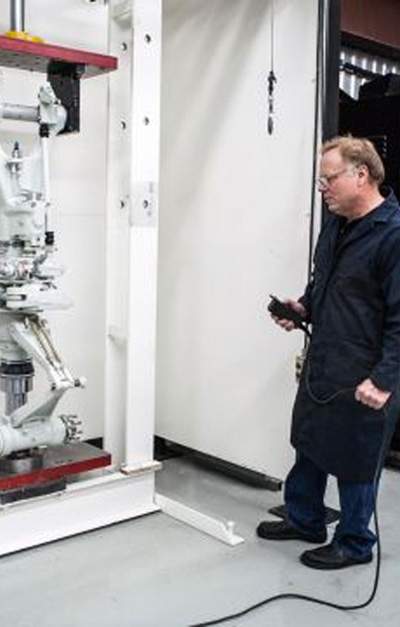 Avocet Aerospace Technologies utilizes extensive tooling and equipment to provide customers with fast turnaround times and superior quality. As an added service we are able to provide component sales and exchanges to meet your urgent requirements.
Avocet Aerospace Technologies is a Transport Canada Approved Maintenance Organization. We also hold certification for the European Aviation Safety Agency and our FAA acceptance is via the US and Canada bilateral agreement.
Our customers choose us for our fast turnaround time and competitive prices. Our attention to detail is what separates us from the competition, allowing us to provide superior customer service. Avocet Aerospace Technologies Inc. takes pride in knowing that our customers are confident that they will receive quality products while maintaining their aircraft fleet.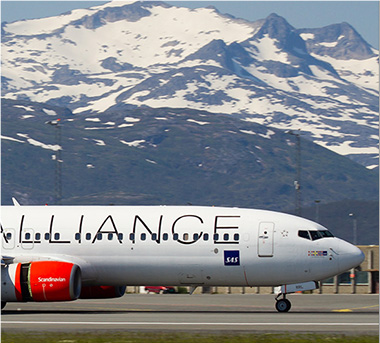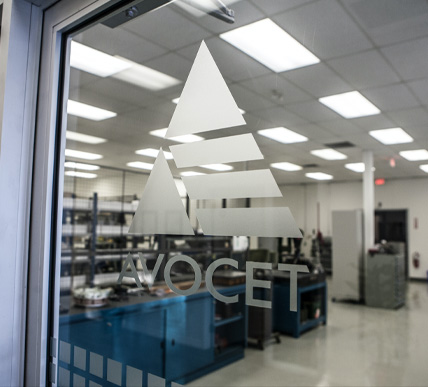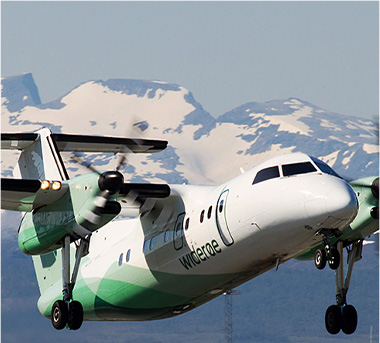 Avocet Aerospace Technologies personnel with over 40 years of experience in the aerospace industry, strives to provide our customers with first rate expertise, excellent customer support and the highest level of safety and reliability.