The Avocet Aerospace Airframe Component Pool is available to operators on an exchange or outright sale basis. Our components are competitively priced and immediately available in order to assist our customers with total cost management.
Avocet Aerospace maintains an extensive inventory of quality rotables and line replaceable units. Through many years of airline operational support, Avocet has developed its rotable pool to ensure the inventory suits our customer's immediate needs.
Avocet has rotables to support various types of aircraft and their systems. The extensive knowledge and experience of our support team, together with the quality of components, ensures that our customer's operation reaches maximum reliability and safety.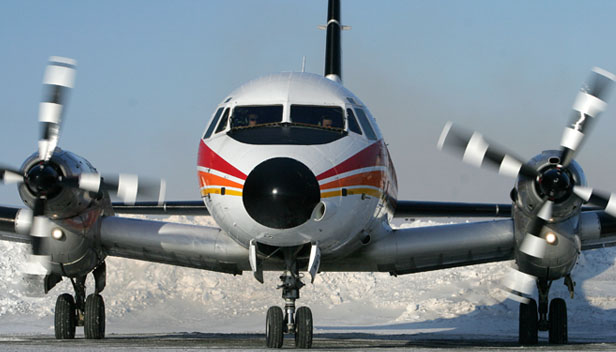 Components are provided with full traceability, repaired and overhauled primarily by our own AMO/MRO, Avocet Aerospace Technologies Inc. in Ottawa or third party approved MRO's, assuring our clients receive the highest quality standards.
Avocet offers consumable, rotable, airframe and engine spares for an extensive range of aircraft.
ATR42/72
BAE Systems
Beechcraft
Boeing
De Havilland
C130
Embraer
Fairchild
Fokker
F5
F16
F18
Gulfstream
HS748
SAAB
Twin Otter
Rolls Royce
Pratt & Whitney
General Electric
Landing Gears | Accumulators | Actuators | Controls | Valves | Jacks
Alternators | Generators | Actuators
Wheels | Brakes | Consumables
Combustion Chambers | Flame Tubes | Fuel Burners | Fuel Heat Exchangers